About the Firm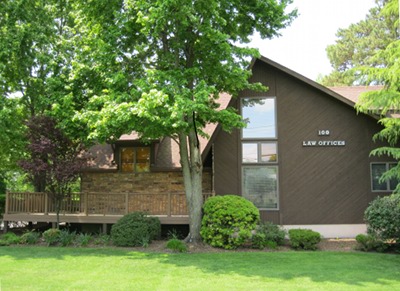 We are a full service law firm centrally located in the heart of South Jersey.
Our mission is to protect and further our clients' interests by providing them with high quality legal services in an ethical and cost effective manner. According to Martindale Hubbell, our peers rank us at the highest level of professional excellence.
Led by our experienced Lead Civil Trial Attorney and Lead Criminal Attorney, our team of litigators has the knowledge, experience and expertise to handle your litigation needs.
We welcome inquiries regarding all types of cases. While we believe we have an attorney that can handle your legal needs, we also do not accept cases outside of our areas of competence. In those situations, we will refer cases to counsel specializing in that work.